Non-Standard Width Slitting Service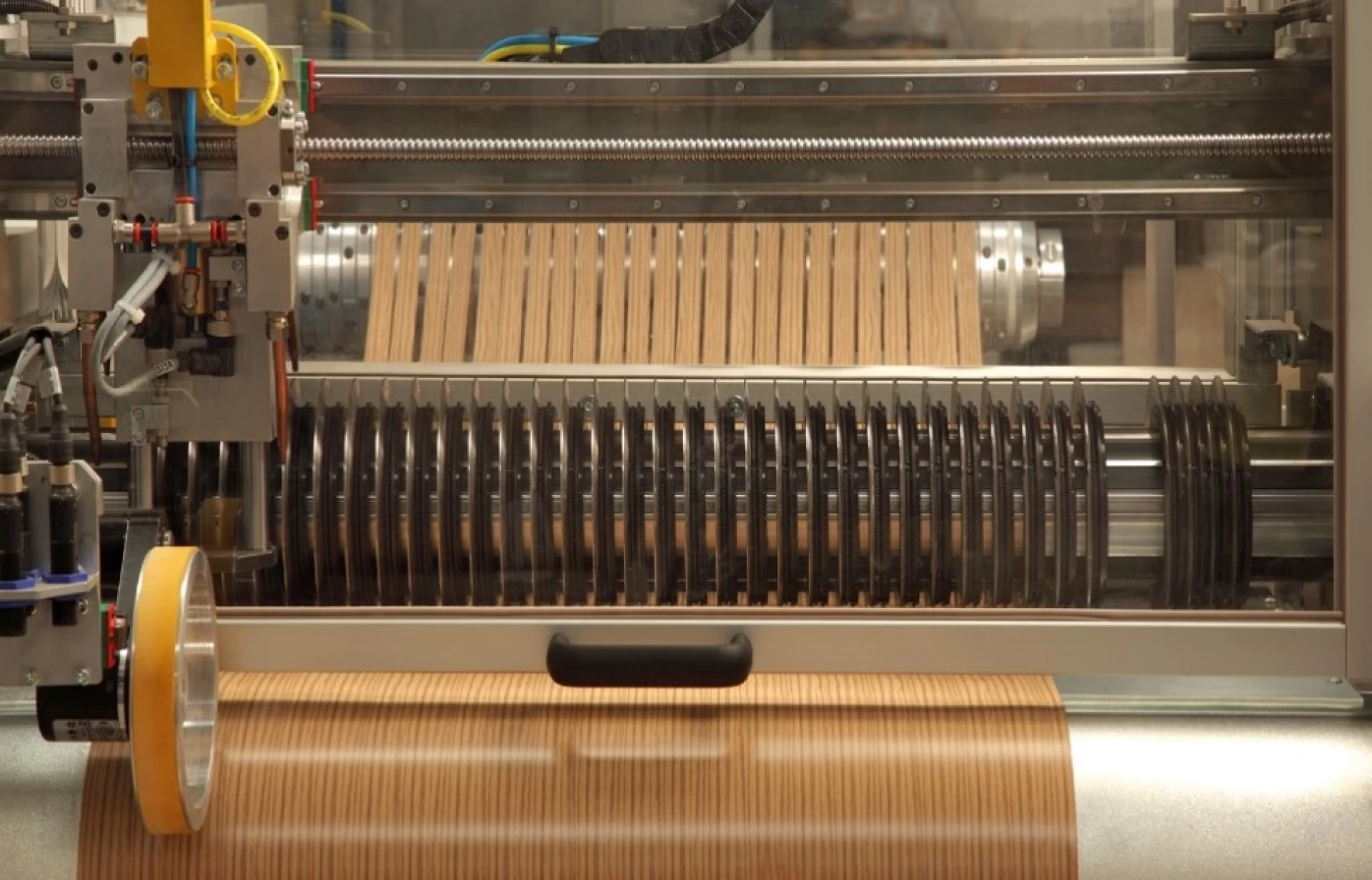 Edgebands/

20% of all orders are from non-standard widths!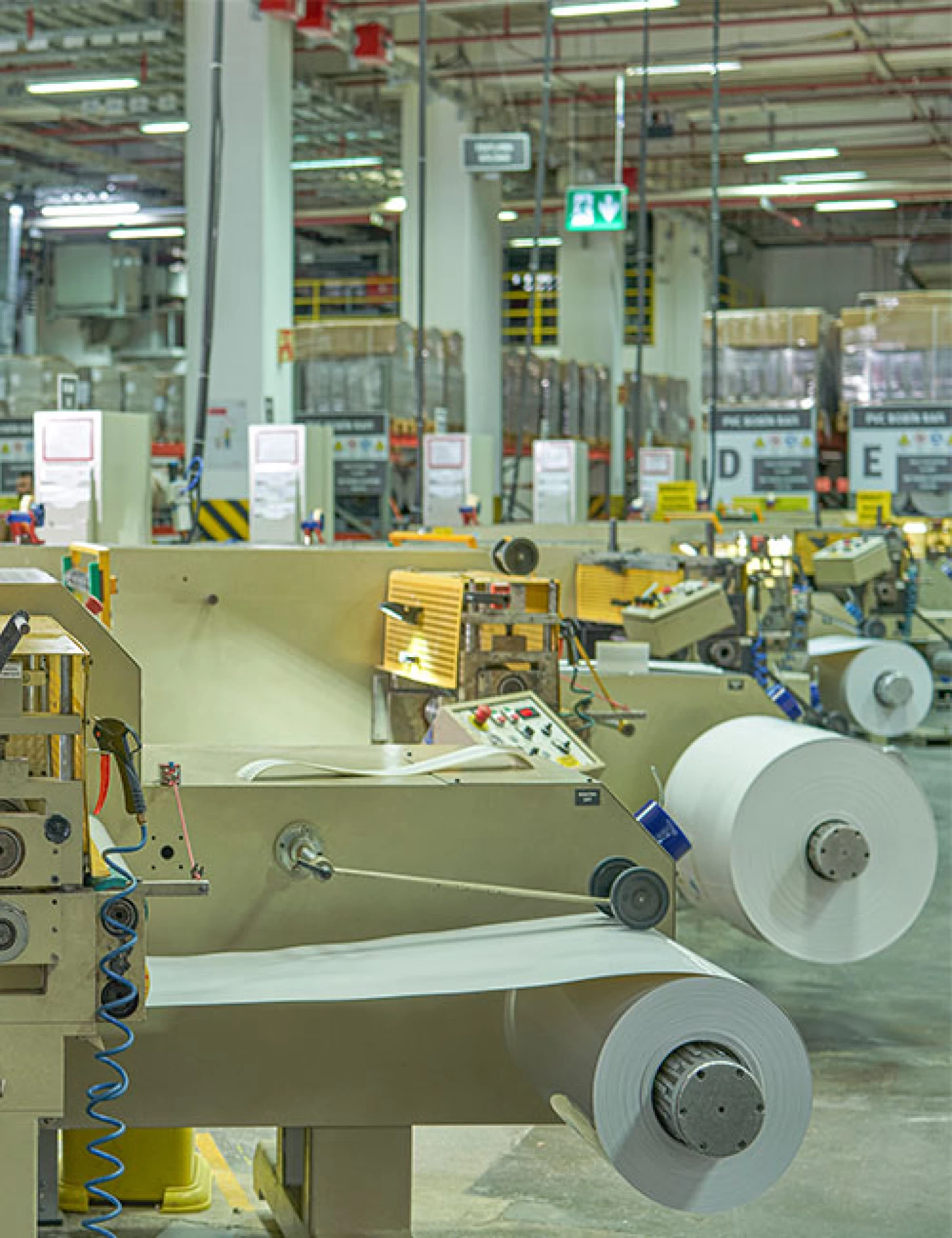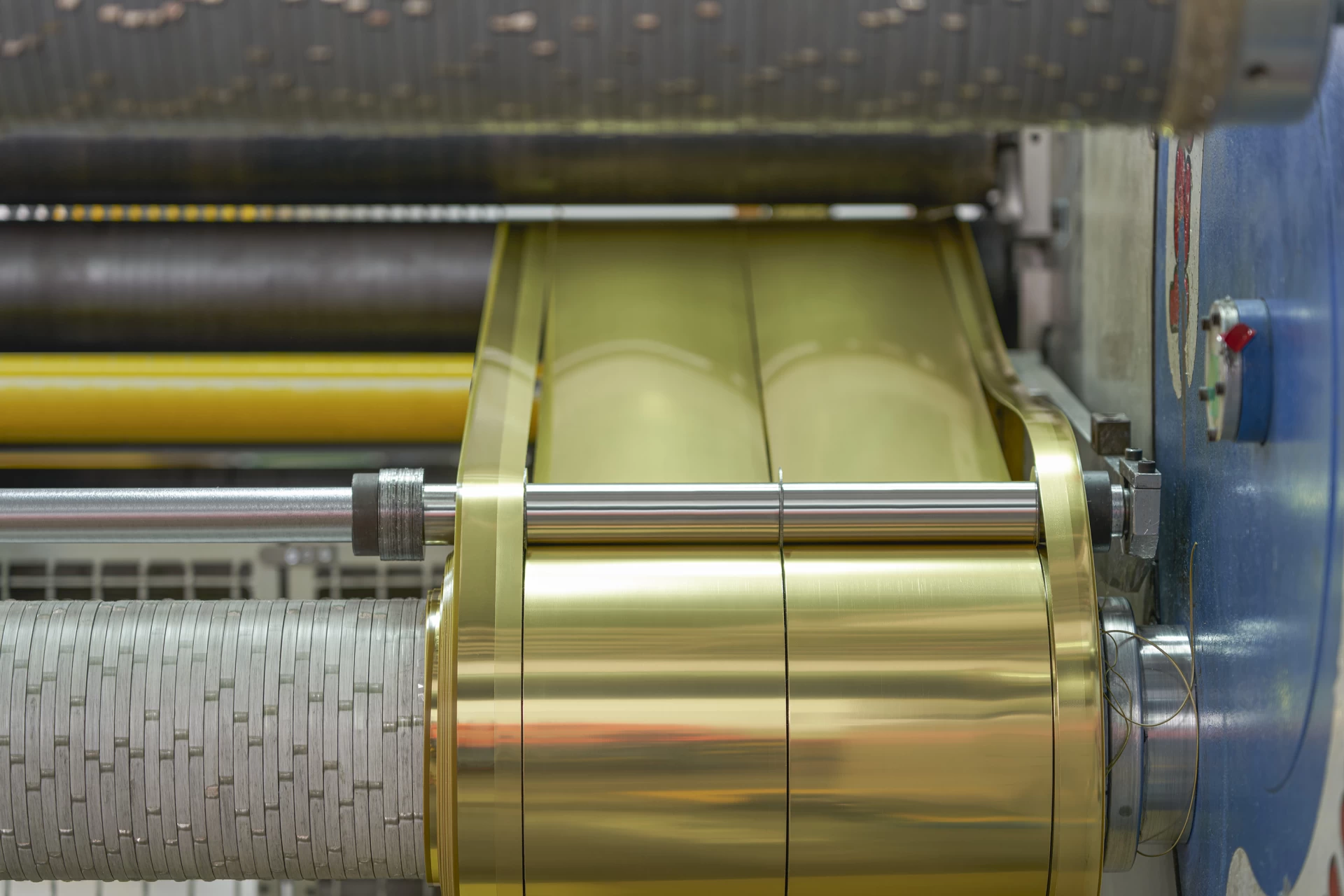 We continue to be the leading solution provider in edgebanding by delivering any special widths at your earliest request. Stock colors in 0.40, 0.8 and 1.00 mm thicknesses can be slit into 19, 28, 33, 40, 45, 48, 52 and 54 mm widths as standard. These orders are processed and delivered within 3 working days.

With this service, you can order the most suitable sizes for your requirements, even in small quantities. Our fast delivery from stock, allows you to be one step ahead in the competitive market environment.