Discover behind the scenes of edge band production!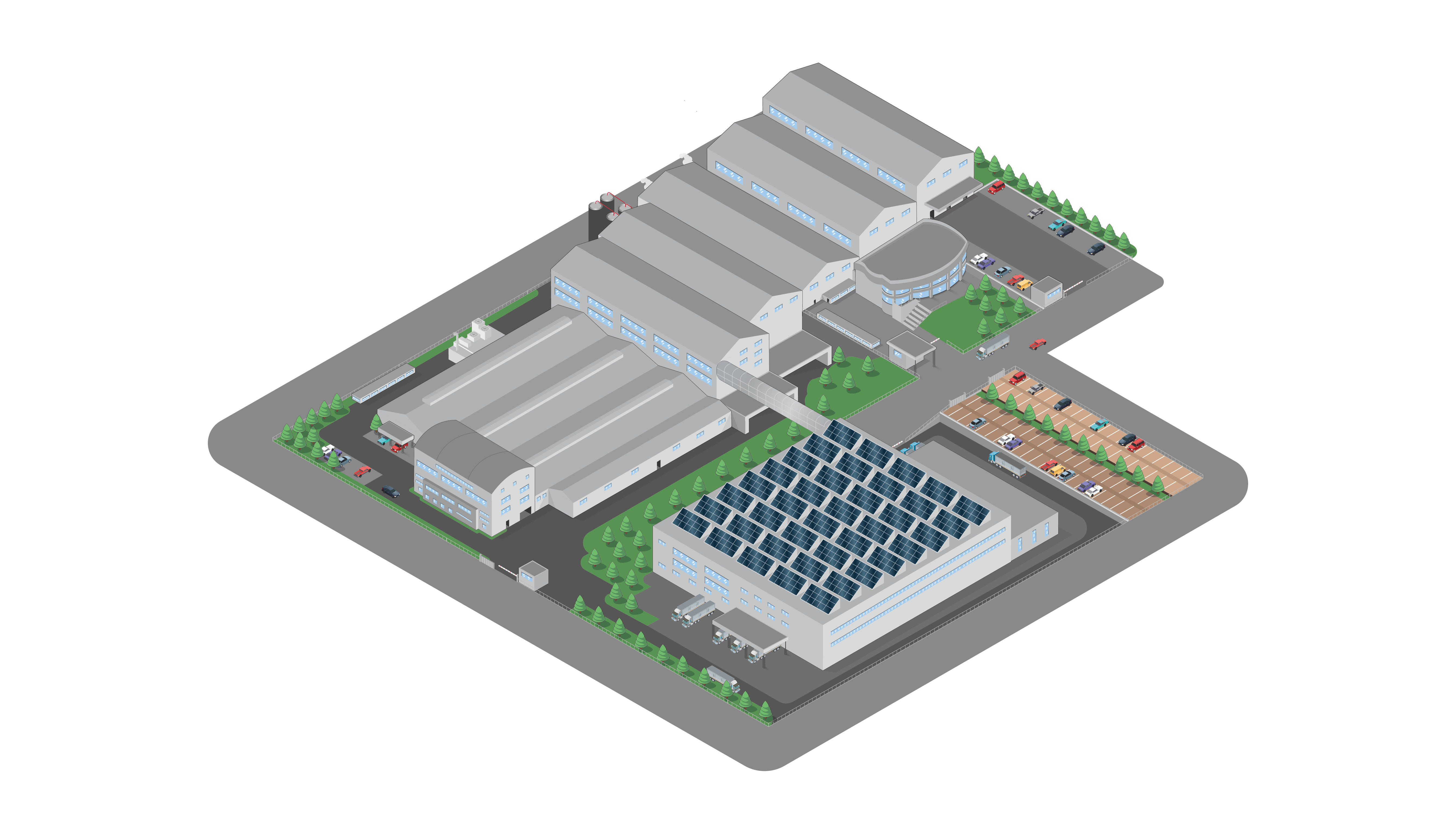 Take a tour of our EGGER plant in Gebze
Thanks to the Digital Plant Tour, you will get to know better our EGGER Gebze plant (Turkey) and find out details of ROMA Edge Bands production. You will also have the opportunity to explore behind the scenes production processes.
This experience provides a detailed overview of ROMA Edge Bands production and allows you experience ROMA's high quality standards at every step. Discover our EGGER Gebze plant and details of edge band production at our interactive plant map consisting of 15 sections. Start from "Raw Material" section and finish off with the virtual tour of "Forum and Office".
The Digital Plant Tour will give you the opportunity to experience and discover ROMA quality wherever you are in the world.
EGGER Gebze Plant is one click away!
Contact us to receive furher information about EGGER Gebze Digital Plant Tour and to request access. Fill out the request form below and a team member will contact you shortly.
Login Plant Tour