Perfect Match
Get perfect results from your edging solution with the right combination of design, texture and degree of gloss.




Colour and Decor
Starting with the base colour, our edging is printed in three or four stages. The entire process undergoes quality control right up until the decor matches. A huge number of decors, ranging from wood to stone reproductions, can be produced at our site in Gebze using more than 1000 printing cylinders and intricate working processes.
Texture
The texture is the tactile feel of the surface of an edge or laminated board. We produce edges with more than 50 different textures, including standard graining, deep textures, granite stamps or textile effects, to ideally complement an incredibly wide range of decors.
Gloss Level
Gloss can be defined as the reflection of light on the surface. Edging and laminated surfaces with the same degree of gloss complement each other, creating a harmonious furniture design. Our edging is produced in 14 different degrees of gloss, starting from Perfect Matt till Perfect Gloss.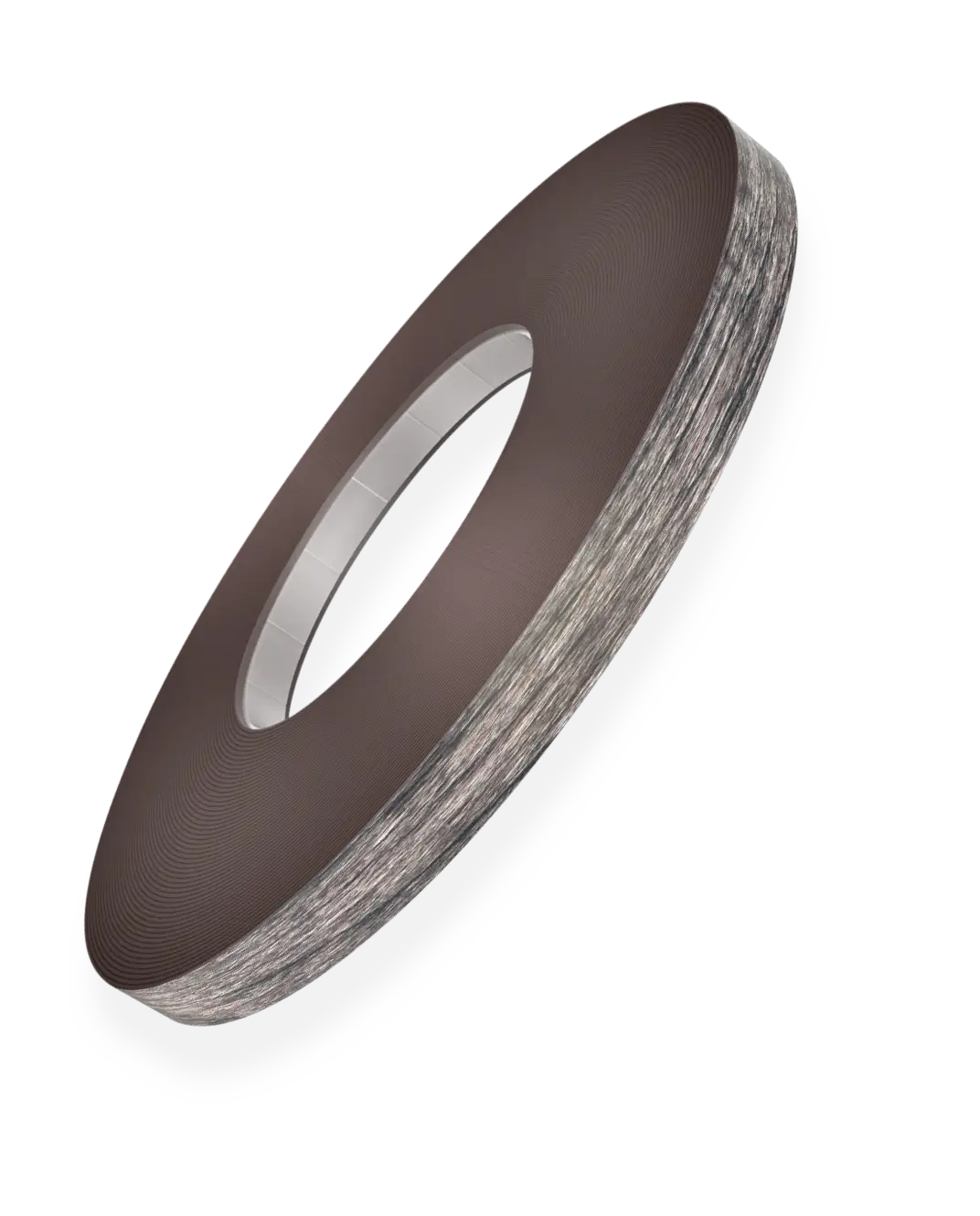 EdgeBands
We offer a solution partnership by producing edgebands in hundreds of colors and patterns. Discover ROMA Edgebands now to make a difference in details!

Industrial Adhesives
Our Industrial Adhesives product group meets the market needs with three content options under ROMABOND and Mak brands: EVA-based, water-based and solvent-based.
Discover More

Carpentry Adhesives
ROMABOND Carpentry Adhesives are designed to achieve the best results under all weather conditions, thanks to 20 years of experience combined with high quality raw materials and advanced technology.
Discover More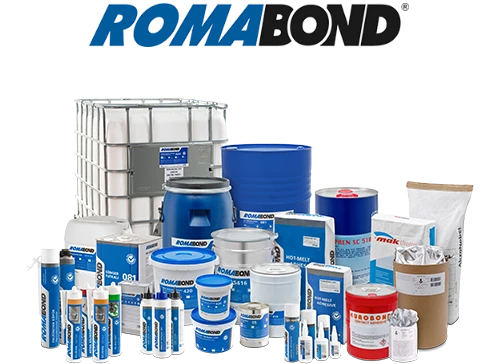 Adhesive Selector
Follow the directions, make your choice, find the right edgebanding adhesive now!
Adhesive Selector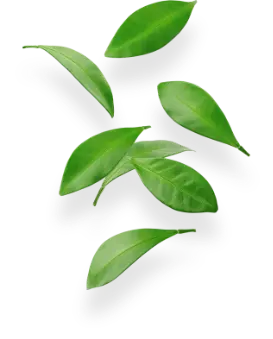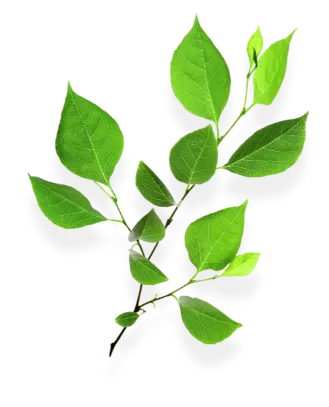 Sustainability
"We act by thinking of future generations and undertake ecological, economic and social responsibilities."